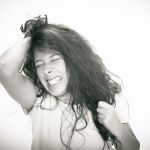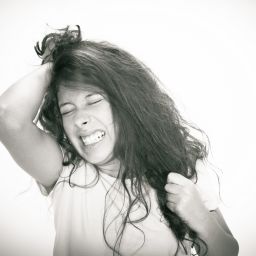 Yes, she's back. My muse, tearing her hair out again.
I am working feverishly on my own personal set of revisions. Tweaking the things I felt stood out to me. So I'm getting there. I have added a few elements to make it stronger, more interesting I hope. Tightening the writing itself. Dropped 3000 words already–and they needed to go.
Hope to be through this process in a week. And then it can finally go to my fearless editor/mentor/book doctor Demi Stevens @ http://yotbpress.com/ again. If you are following the progress, do you feel my pain?
Thanks for the following and encouragement from those of you who have watched me painfully spread my wings and learn to fly!