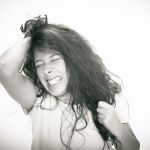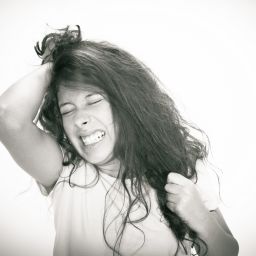 It's been a while since I posted because . . . I've been writing! And writing, and writing, and writing!
And yes, the second draft is done! Yahooeee!
I found it a difficult process. It's hard to keep track of what you've written before and where it fits in the story. Have I said this before? Did I say it too often? Was that a shotgun or a rifle I said the character used? Who saw what, and who knew what when?
Wow, this is work. But it is such a feeling of accomplishment when you achieve a major step.
Now for the reread and edit of this draft. But maybe I'll give a day or two before I tackle that. It is a whole book! Over 56,000 words still.
This writing thing is really a full time job in itself. Maybe someday I'll be able to quit the day job and give it more time. But for now, the process is moving forward and I hope to release this book by October if not before.